Making a useful landing page for your business website is quite tricky for most people. Even the various companies which try to run advertisements on their landing pages and try multiple templates to increase the number of their audience over the website.
In this following article, we have tried to explain some advantages of using HubSpot landing page templates which can help you in building one of the best landing pages for your website.
It Is Cost Effective:
Wouldn't it be better for you to have such website landing page which helps in cutting the extra costs? Many businesses, as well as companies, have used this feature in making such landing pages with the help of HubSpot landing page templates so that they can enable their sharing processes when it comes to generating the advertisement campaigns for the targeted audiences.
Getting Best Paid Search Results:
The best advantage of having HubSpot landing page templates is that it helps in providing the best-paid search results than organic searches. It will help you in displaying those advertisements which are relevant to the user's content on the website. You can assist your site in providing better content with ads to your audience that can be a growing opportunity for your website as well as for your online business schemes.
Increase In the Conversion Rates on Your Website:
With the help of a landing page to your website, you can help your site grow its future. Now, you only to add some links rather than adding the entire linking process to your landing page. The HubSpot landing page templates have a variety of various designs and many attractive interfaces that can help and provide benefits towards the growth of your business.
Best For E-commerce Process:
Do you know that the HubSpot landing page templates are designed in such a way that you can provide many benefits for having e-commerce sales production? The models have created in such a way that you can quickly place your ads on the website, and you can display your business directly on your landing page.
Link The Address Of Your Business Directly:
With the help of HubSpot landing page templates, you can provide the link to your business directly on your business website rather than explaining it in the long run. It gives you the proper facilities for presenting your business online to the customers who have linked to your services through your business website.
The Conclusion:
So, these were some of the benefits of how the HubSpot landing page templates can help you in making your business grow in the long run like never before. You can even offer the price discount on your website landing page than just running the home page for your site.
Getting more conversion rates with cost-cutting benefit can be quite helpful when you want your website represents your business efficiently.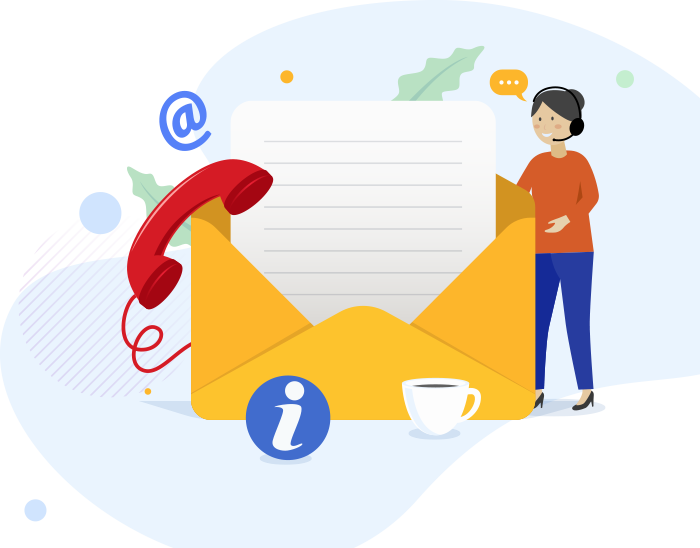 How You Can Make Your Website's Landing Page More Effective To Customers
Contact Us