Building your business website requires a good aspect in monitoring your online profile reputation and finding out the ways through which one can apply the best reputation management strategies to make the business as well as the performance of the website in a better way.
Many people use online reputation management ways through with they can take their business to its next level and allowing many users also to promote the online marketing of their business product which can be quite essential for the targeted audience.
Your business brand defines the primary objective, and it represents your entire business. So, proper reputation management is required to fulfill its primary criteria. In this following article, we have tried explaining some of the best strategies through which you can quickly make your business grow its reach to many people as possible.
Make Sure You Are Active On Social Media:
Many top business firms, as well as online companies, market their business with the help of social media. As many people spend a considerable number time on the social media, it becomes easier for the company to spread its reach to many people as well as to those other businesses which are in the same branding processes.
Social media can help your business get its visitors. So market your online business management strategies through social media.
A Proper Search Engine Optimization Can Help Your Business Grow:
Yes! With the help of Search Engine Optimization, you can make your business website within the top search rankings, and it will become more comfortable for the people to relocate your business to the online market.
Many use this same strategy to globally increase the number of their chances of having a good reputation in their business marketing field but also can grow their business to its betterment for the future.
Through SEO, you can monitor the online reputation of your business in no time as it can provide many benefits when it comes to increasing the reputation management strategies.
The Power of Having Positive Online Reviews On Your Business Website:
Many top business companies like to present and monitor their online review system as it shows how the business performs itself towards the customers and about visitor's idea about giving feedback regarding the business performance.
With the help of reviews, one can quickly tell the difference between good and the better business market, and it also invites other customers to the Online business website.
So, make sure your business gets a lot of positive reviews so that it can generate more traffic towards your website and help in the growth and the development of your business.
The Conclusion:
So, one can maintain proper online reputation management which can be helpful in growing your business online in a much secure and advanced level like never before.
Growing business through a website can be more helpful as the users, as well as the customers, can find all the information regarding your business with the help of your business website.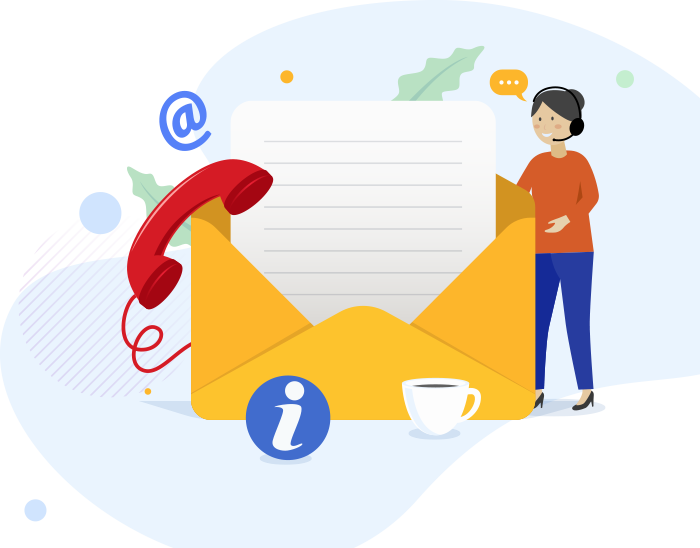 Ways to Build A Better Online Reputation for Business
Contact Us