In today's dynamic digital marketplace, the key to a successful online business lies in having a robust and visually appealing website. Whether you're an aspiring entrepreneur or a seasoned business owner, finding the right platform for website development is paramount. One platform that consistently stands out is Shopify Website Development Services. Known for its user-friendly interface, extensive customization options, and many powerful features, Shopify has become the go-to choice for e-commerce website development services.
In this blog post, we'll explore why Shopify should be your top choice when considering website development services. From its ease of use to its international reach, Shopify offers a comprehensive suite of tools and capabilities to support businesses of all sizes. By the end of this article, you'll understand why Shopify is the ideal platform to power your e-commerce success, and you'll be one step closer to launching a website that stands out in the digital marketplace. So, let's dive into the world of Shopify and discover how it can transform your online business aspirations into reality.
Ease of Use
Shopify is known for its user-friendly interface, making it accessible to beginners and experienced web developers. You don't need to be a coding expert to create a beautiful and functional website on Shopify. Its intuitive drag-and-drop builder and straightforward setup process ensure you can get your online store up and running quickly and efficiently.
Mobile Responsiveness
With the increasing use of smartphones for online shopping, having a mobile-responsive website is essential. Shopify's themes are designed to be responsive, ensuring your website looks and works well on various devices, including smartphones and tablets. This mobile-friendliness can significantly enhance your customers' browsing and shopping experience.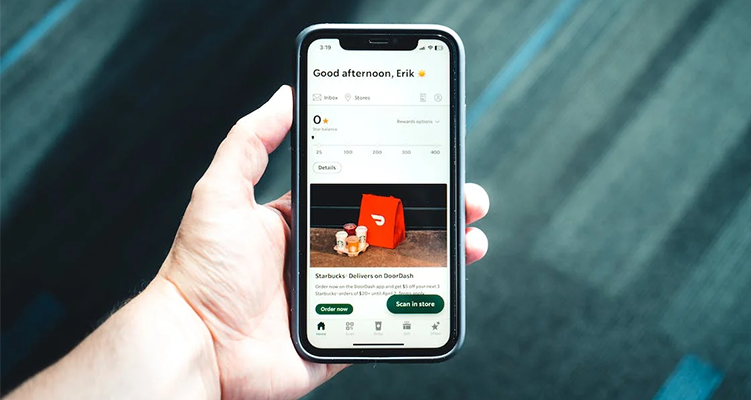 Customization Options
Shopify offers various professionally designed themes that can be customized to match your brand's unique style and personality. You can easily customize your website's appearance and functionality through the theme editor, and for more advanced customization, Shopify provides access to the underlying HTML, CSS, and JavaScript code.
App Store and Extensions
The Shopify App Store is a treasure trove of apps and extensions that can add powerful features and functionality to your online store. Whether you need tools for marketing, analytics, inventory management, or customer support, there's likely an app available to meet your needs. These apps can help you tailor your website to your specific business requirements.
Security and Compliance
Shopify takes security seriously. When you choose Shopify website development services, you benefit from a platform compliant with industry standards, including PCI DSS (Payment Card Industry Data Security Standard). Shopify also provides automatic updates and regular security audits, reducing the risk of security breaches and ensuring your customers' data is protected.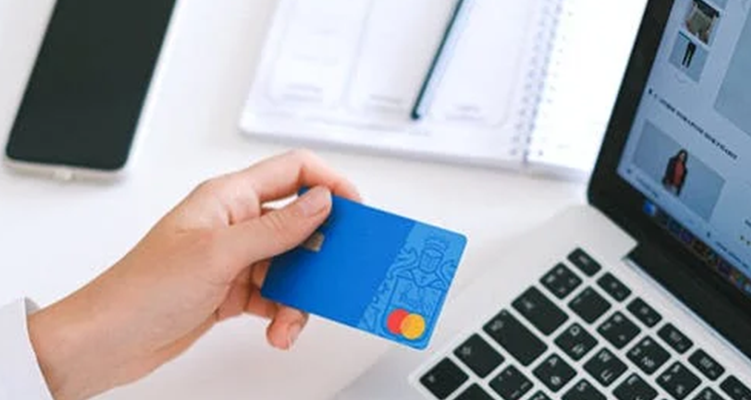 Scalability
Shopify Development Services can scale with your business, whether you're just starting or managing a large e-commerce operation. As your online store grows, you won't need to worry about server management or technical complexities. Shopify's infrastructure can handle increased traffic and product listings, allowing you to focus on growing your business.
24/7 Support
Shopify offers round-the-clock customer support to assist with any issues or questions. Whether it's technical assistance, help with customization, or guidance on using specific features, you can rely on Shopify's support team to provide timely and expert assistance.
SEO-Friendly
Search engine optimization (SEO) drives organic traffic to your website. Shopify has SEO-friendly features such as customizable title tags, meta descriptions, and clean, search engine-readable code. Additionally, you can use various SEO apps on the platform to enhance your website's visibility in search engine results.
Payment and Checkout Options
Shopify offers a range of payment gateways, allowing you to accept payments from customers worldwide. It also provides a secure and streamlined checkout process that can help reduce cart abandonment rates, ultimately increasing your sales.
Analytics and Reporting
Data-driven decision-making is essential in the e-commerce world. Shopify ecommerce development provides built-in analytics and reporting tools to track your store's performance, monitor sales trends, and gain valuable insights into customer behavior. This information can help optimize your marketing efforts and improve your business strategy.
International Reach
If your business aims to reach a global audience, Shopify is an excellent choice. It supports multiple languages, currencies, and tax rates, making expanding your online store internationally easier. Furthermore, it provides built-in features for cross-border selling, such as international shipping and multi-location inventory management.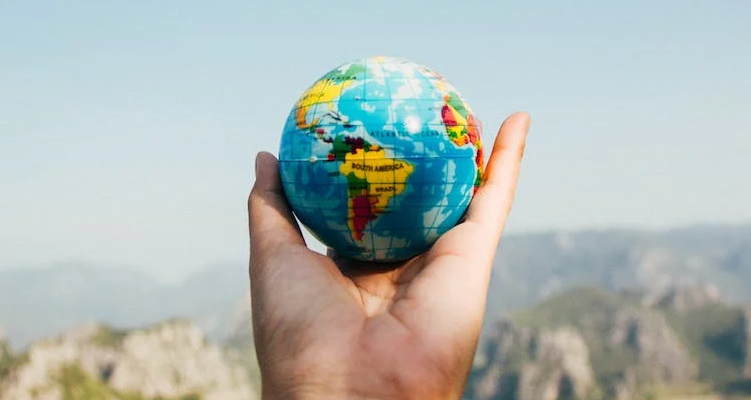 Dropshipping Integration
For businesses interested in dropshipping, Shopify offers seamless integration with popular dropshipping platforms and apps. It simplifies the process of sourcing and selling products without the need to hold inventory, making it an attractive option for startups and entrepreneurs.
Abandoned Cart Recovery
Cart abandonment is a common challenge in e-commerce. Shopify provides tools to help you recover potentially lost sales by sending automated follow-up emails to customers who have abandoned their shopping carts. This feature can significantly boost your conversion rates.
Social Media Integration
Shopify Design and Development Services allows you to sell products directly on social media platforms like Facebook and Instagram. This social commerce integration can expand your reach and make it easier for customers to purchase products without leaving their favorite social apps.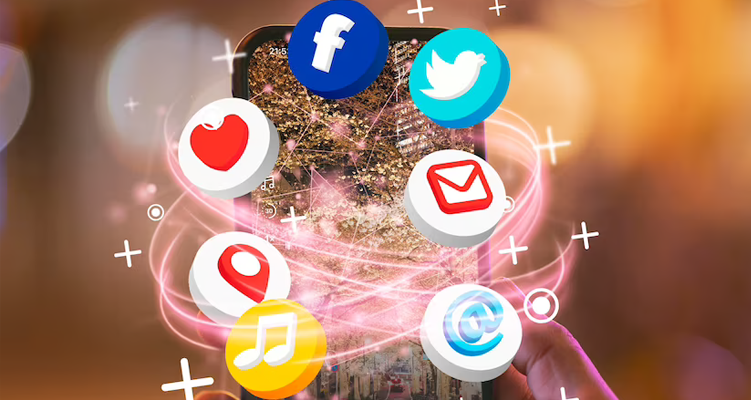 Fast Loading Times
Page loading speed is critical for retaining visitors and improving your website's search engine rankings. Shopify's infrastructure is designed for fast loading times, and it offers built-in content delivery network (CDN) support to ensure your website loads quickly for users worldwide.
Regular Updates and Improvements
Shopify continually updates its platform with new features and improvements. This commitment to innovation ensures that your online store stays competitive and benefits from the latest e-commerce trends and technologies.
Community and Resources
Shopify boasts a thriving community of developers, designers, and entrepreneurs. You can tap into this community for advice, support, and inspiration. Additionally, Shopify provides extensive documentation, tutorials, and webinars to help you make the most of their platform.
Easy Inventory Management
Keeping track of your inventory is made simple with Shopify. You can manage products, variations, and stock levels effortlessly. Automated inventory tracking helps prevent overselling and informs your customers about product availability.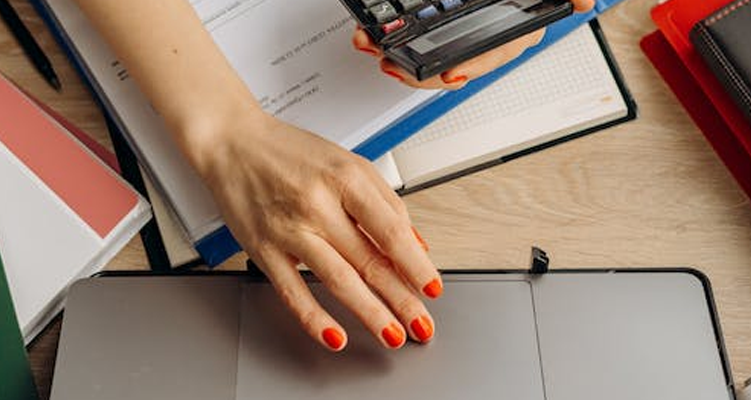 Gift Cards and Discounts
Shopify allows you to create and sell gift cards, a valuable tool for increasing sales and customer retention. Additionally, you can set up various discount options, including percentage discounts, fixed-amount discounts, and buy-one-get-one (BOGO) deals.
Ready to Elevate Your Online Store? Get Started with Shopify Today
So, are you ready to take your online store to new heights? By choosing the Best Shopify Website Design and Development Services, you're not just getting a website but investing in a powerful tool to help you reach customers worldwide, optimize your operations, and drive revenue growth.
Take advantage of the opportunity to harness the full potential of e-commerce. Whether starting from scratch or looking to enhance your existing online presence, Shopify's website development services provide the foundation for your digital success.
Get in touch with Shopify's experts at Stark Edge and start building the website that will set you apart in the competitive online landscape. Elevate your brand, engage customers, and watch your business flourish with Shopify. The world of e-commerce is waiting for you—seize it with Shopify!