In today's digital age, businesses constantly seek innovative ways to connect with their customers and drive growth. HubSpot, a leading inbound marketing and sales platform, has emerged as a powerful tool. Many businesses are turning to Hire HubSpot Developers to fully harness its potential to create customized solutions tailored to their unique needs. This article explores the benefits of hiring HubSpot developers and why they are essential for businesses looking to supercharge their marketing and sales efforts.
What is HubSpot?
Before delving into the importance of HubSpot developers, it's crucial to understand what HubSpot is and why it has become such a valuable resource for businesses of all sizes.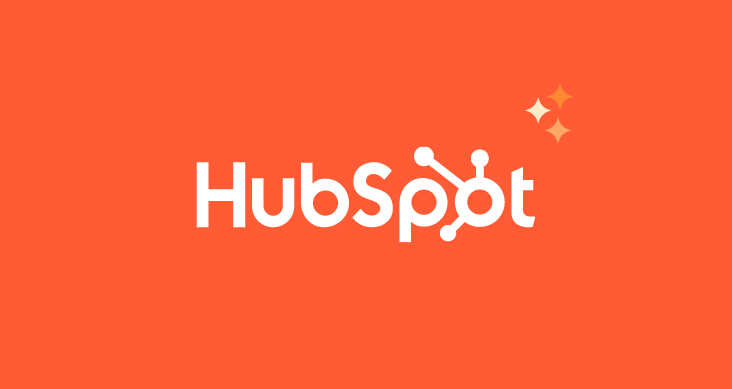 HubSpot is an all-in-one inbound marketing and sales platform offering tools and features to help businesses attract, engage, and delight customers. It includes capabilities for content management, email marketing, lead generation, customer relationship management (CRM), analytics, and more. HubSpot's user-friendly interface and robust automation features have made it a popular choice for businesses looking to streamline their marketing and sales processes.
The Role of HubSpot Developers
HubSpot provides a range of out-of-the-box solutions that can benefit businesses, but customization is often required to leverage its power truly. This is where HubSpot developers come into play.
HubSpot developers are professionals with expertise in customizing and extending the functionality of the HubSpot platform. They can create tailored solutions to meet business needs, integrate HubSpot with other systems and applications, and develop custom features and modules. Here are some key reasons why hiring HubSpot developers is essential:
Customization: Every business is unique, and one-size-fits-all solutions may not address your specific requirements. HubSpot COS development can tailor the platform to match your branding, workflow, and customer journey, providing a personalized experience for your audience.
Integration: HubSpot should seamlessly integrate with your existing software stack, such as CRMs, e-commerce platforms, and analytics tools. HubSpot developers have the expertise to ensure smooth integration, allowing you to leverage data from various sources to enhance your marketing and sales strategies.
Automation: Automation is at the heart of HubSpot's power. HubSpot developers can create complex automation workflows that save your team time and resources while delivering highly personalized content and interactions to your customers.
Troubleshooting and Maintenance: Hire Hubspot Developer to diagnose and resolve problems when issues arise or updates are needed, ensuring your marketing and sales efforts continue without interruption.
Continuous Improvement: HubSpot developers can help you stay ahead of the curve by implementing the latest features and updates, ensuring your marketing and sales strategies remain effective and up-to-date.
Benefits of Hiring HubSpot Developers
Now that we understand the crucial role HubSpot developers play, let's explore the benefits of hiring them: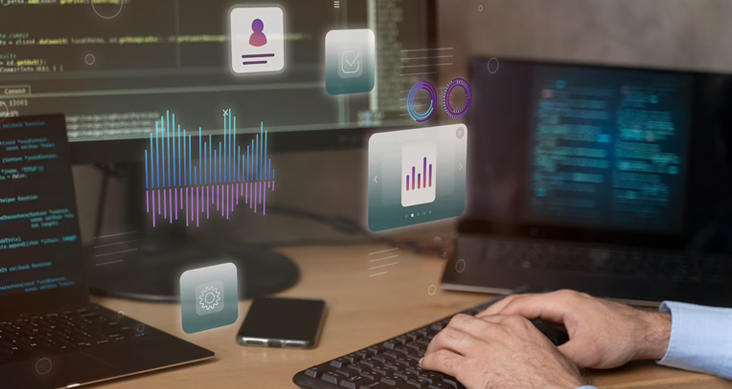 Increased Efficiency: Customized solutions and automation workflows developed by HubSpot developers streamline processes, making your marketing and sales teams more efficient and productive.
Enhanced User Experience: Tailored interfaces and personalized content result in a better user experience for your customers, increasing engagement and conversion rates.
Data-Driven Insights: HubSpot developers can set up advanced tracking and reporting mechanisms, providing valuable insights into your marketing and sales performance.
Scalability: As your business grows, your HubSpot solution can grow with it. HubSpot developers can expand and adapt your system to accommodate increasing demands.
Competitive Advantage: Customized HubSpot solutions give you a competitive edge by allowing you to offer unique and innovative marketing and sales experiences.
Security and Compliance: Data security and compliance are critical concerns in today's business environment. HubSpot developers can implement security best practices and ensure that your HubSpot instance complies with relevant data protection regulations, providing peace of mind for your organization and your customers.
Training and Support: Beyond development, HubSpot developers can provide training and ongoing support for your marketing and sales teams along with HubSpot Website Templates, ensuring they can effectively utilize the platform's features and capabilities. This knowledge transfer is essential for long-term success and self-sufficiency.
Cost Savings: While hiring HubSpot developers is an investment, it can lead to cost savings in the long run. Custom solutions and automation reduce manual workloads and the potential for errors, ultimately reducing operational costs and increasing ROI.
Ready to Harness the Full Power of HubSpot?
If you're eager to unlock the growth potential of your business and supercharge your marketing and sales efforts with a customized HubSpot solution, it's time to take action. Contact our team of expert HubSpot developers today to discuss your specific needs and embark on a journey toward digital success.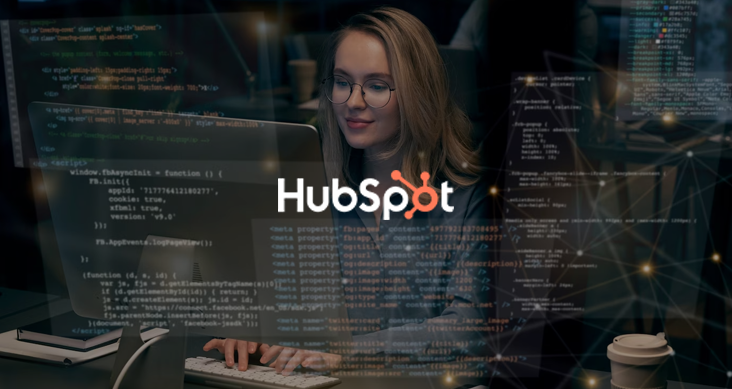 Take advantage of the opportunity to transform your marketing and sales strategies, boost efficiency, and stay ahead of the competition. Click the button below to get started:
Contact Our HubSpot Developers!
Your business deserves the best tools and strategies to thrive in the digital age. Let us help you make the most of HubSpot and drive remarkable results.