In the rapidly evolving landscape of online retail, having a strong and efficient ecommerce platform is crucial for businesses to thrive. Shopify has emerged as one of the leading players in the ecommerce development industry, offering a comprehensive range of features that empower businesses to establish and grow their online presence. In this article, we will delve into the key features of Shopify Ecommerce Development Services that make it a popular choice for businesses of all sizes.
User-Friendly Interface
One of the standout features of Shopify is its user-friendly interface. It is designed to be intuitive and easy to navigate, allowing even those with limited technical knowledge to set up and manage their online stores effectively. The platform offers drag-and-drop functionality, enabling users to customize their store's layout without requiring extensive coding skills.
Customization and Themes
Shopify provides a wide range of professionally designed themes that cater to various industries and aesthetics. These themes can be further customized to match the brand's identity. Whether you're a fashion retailer, a technology provider, or a food enthusiast, there's a theme to suit your needs. Additionally, Shopify ecommerce development company allows developers to create custom themes for businesses seeking a unique and tailored look.
App Store Integration
Shopify's App Store is a treasure trove of applications and plugins that can enhance the functionality of your online store. From marketing and sales tools to inventory management and customer service solutions, the App Store offers an extensive selection of options to optimize your ecommerce operations. These integrations can save time, increase efficiency, and improve customer experience.
Mobile Responsiveness
A responsive and mobile-friendly website is paramount in today's mobile-centric world. Shopify's themes are designed to be responsive, ensuring that your online store looks and works seamlessly across various devices, including smartphones and tablets. This feature is essential for capturing the growing number of customers who prefer to shop on the go.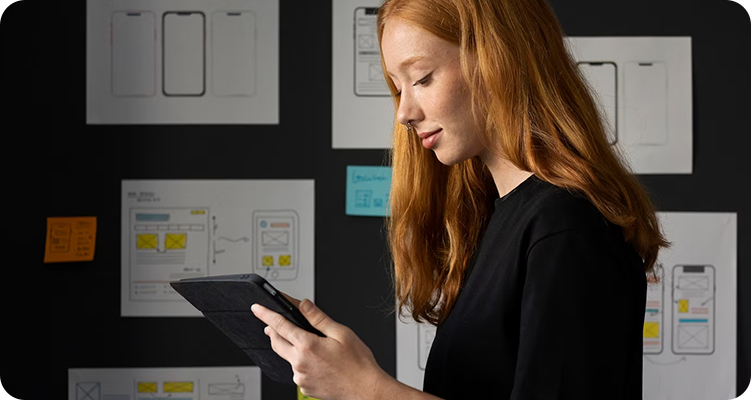 Secure Payment Options
Shopify store services offer a secure payment gateway that supports various payment options, including credit cards, PayPal, Apple Pay, and more. It ensures a smooth and secure checkout process for your customers, which can help boost conversion rates and reduce cart abandonment.
SEO and Marketing Tools
Effective online marketing is essential for driving traffic and sales. Shopify has built-in SEO tools that enable you to optimize your store for search engines, making it easier for potential customers to find you. Moreover, the platform integrates various marketing tools and analytics, allowing you to create and track campaigns, generate leads, and measure your store's performance.
Scalability and Performance
Shopify can accommodate your needs whether you're just starting or have an established business. The platform's infrastructure is designed to handle high levels of traffic and transactions, ensuring that your store remains operational and responsive, even during peak periods.
Robust Security
Security is a top priority for any ecommerce venture, as it involves handling sensitive customer information. Shopify provides a secure and compliant environment, including SSL certificates and PCI DSS compliance, to safeguard customer data and protect against cyber threats.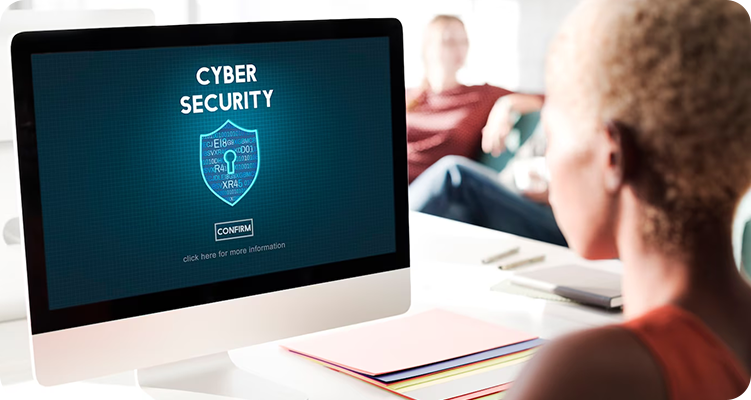 24/7 Customer Support
Shopify offers round-the-clock customer support to assist with any technical issues or inquiries that may arise. It ensures that you're never alone on your ecommerce journey and can rely on expert assistance whenever needed.
Internationalization
Shopify web development Company offers features supporting multiple languages, currencies, and international shipping options for businesses looking to expand their global reach. It helps streamline reaching a broader audience and managing cross-border transactions.
Abandoned Cart Recovery
One common challenge in ecommerce is cart abandonment, where customers leave items in their carts without completing the purchase. Shopify provides a built-in feature that enables you to recover these abandoned carts by sending automated follow-up emails to customers, reminding them of the items they left behind and encouraging them to complete their purchases.
Inventory Management
Efficiently managing inventory is crucial to prevent overselling and stockouts. Shopify offers inventory tracking and management tools that allow you to monitor stock levels, set up alerts for low stock, and automatically update product availability on your website.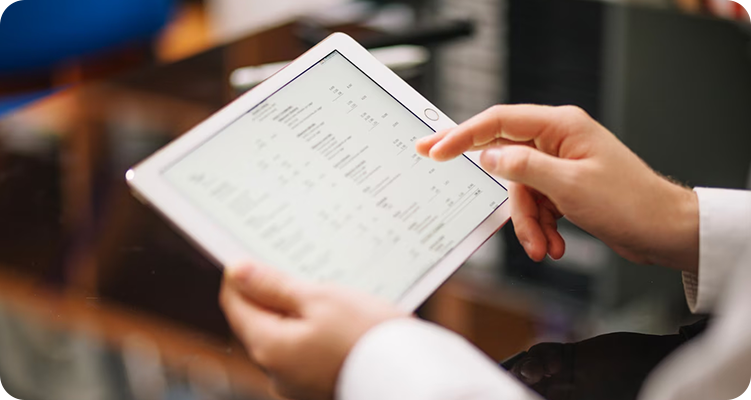 Product Variants and Options
For businesses selling products with various options such as sizes, colors, and styles, Shopify's platform accommodates the creation of product variants. This feature simplifies displaying and managing different options within a single product listing.
Dropshipping Integration
Shopify facilitates drop shipping, a business model where you can sell products without holding physical inventory. You can seamlessly connect with dropshipping suppliers through various integrations and apps, automating the order fulfillment process and reducing the complexity of managing inventory.
Customer Reviews and Ratings
Building trust with your customers is essential for online success. Shopify allows you to showcase customer reviews and ratings on your product pages, helping potential buyers make informed decisions and fostering a sense of credibility.
Gift Cards and Discounts
Running promotions and offering gift cards can boost sales and attract new customers. Shopify enables you to create and manage gift cards, discount codes, and special offers, incentivizing purchases and rewarding loyal customers.

Content Management System (CMS)
Beyond product listings, Shopify provides a built-in content management system for creating and managing additional pages on your website. It is useful for publishing blogs, company information, FAQs, and other content that enhances your brand's online presence.
Social Media Integration
Shopify allows you to integrate your online store with various social media platforms, enabling you to sell products directly on platforms like Facebook and Instagram. It extends your reach and offers a convenient shopping experience for customers browsing their favorite social media channels.
Analytics and Reporting
Data-driven decision-making is crucial in ecommerce. Shopify offers comprehensive analytics and reporting tools that provide insights into your store's performance, including sales trends, customer behavior, and conversion rates. This information empowers you to refine your strategies and optimize your store's performance.
Multichannel Selling
Expanding beyond your online store, Shopify enables multichannel selling through integrations with platforms like Amazon, eBay, and more. This feature allows you to manage sales, inventory, and orders across multiple channels from a single dashboard.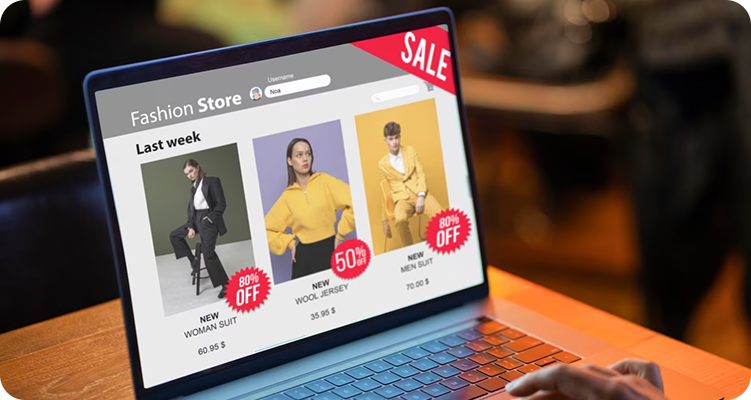 Shopify emphasizes accessibility and compliance standards, ensuring your online store is accessible to individuals with disabilities. Additionally, the platform provides features and resources to help you comply with regulations such as GDPR (General Data Protection Regulation) and ADA (Americans with Disabilities Act).
Ready to Elevate Your Ecommerce Venture with Shopify?
As the digital marketplace continues to evolve, having a powerful and flexible ecommerce platform is non-negotiable for success. Shopify ecommerce development features cater to businesses of all sizes and niches, empowering them to create a robust online store that engages customers and drives growth.

If you're ready to take your ecommerce venture to the next level, consider harnessing the full potential of the Best Shopify Ecommerce Website Development Services. From user-friendly interfaces to secure payment gateways, customizable themes, and many integrations, Shopify provides a comprehensive solution that simplifies the complexities of online retail.

Take advantage of the opportunity to provide your customers with an exceptional shopping experience and streamline your ecommerce operations. Whether starting from scratch or looking to migrate from another platform, Shopify's features and capabilities can help you achieve your goals.

Leap into the world of successful ecommerce with Shopify. Get started today and witness firsthand how these features can transform your business. Your online success story begins with a single click.

Empower Your Ecommerce Journey with Shopify's Features. Get Started Now With StarkEdge!