What are the benefits of hybrid app development for your business? There is no such thing, especially regarding mobile app development. You will come across the most promising developments in the field of technologies, enabling app developers that will aid in creating a solution for multiple platforms only with the help of hybrid app development services. Adopting this will stop the space from enlarging and becoming the first choice of several companies due to substantial value offerings and diverse capabilities.
Hybrid apps are web apps that you can place in a native app shell. Once you have downloaded and installed it from an app store, the shell is automatically connected to the mobile platform's capabilities. With the help of a browser, you need to embed in the app; as you know, the browser and its plug-ins run that are invisible to the end user for some reason.
If you don't know, hybrid apps are very popular because they permit you to write down the codes for a mobile app once and will still accommodate several platforms. If in case the hybrid apps add an extra layer between the code and the target platform, they will perform slightly slower compared to native or Web versions of a similar app.
What Is Hybrid App Development, and How Does It Work?
Do you know what you mean and what major role hybrid app development plays? Hybrid app development is mainly installed on your device and is very much available in the app stores. Moreover, you can also use them to play many games, connect with people on social media, snap photos, keep track of your health, and much more.
Hybrid applications also have native apps that help access the internet and other major devices. In addition, they can also use the device's camera, contacts, and other functionalities as well. Moreover, you will encounter several cases where you can only access all these capabilities through mobile browsers.
Discover all the benefits you can gain from the hybrid mobile app development services. So without any further rest, let's get started:
A Better User Experience
The first point is it is a better user experience; the user is the most significant who wishes to utilize the mobile apps greatly.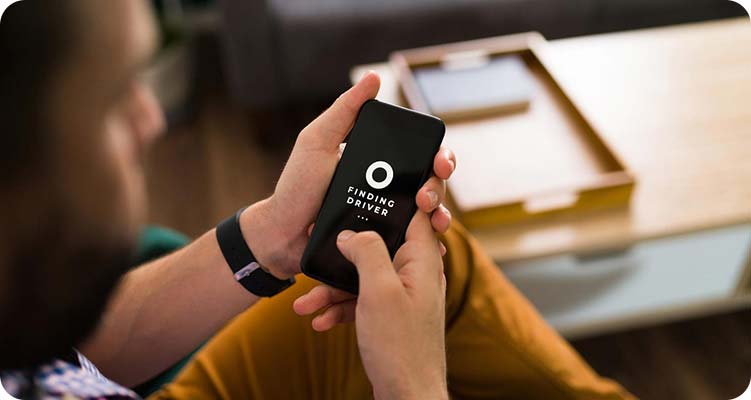 You should also determine the hybrid mobile app development if you desire to offer a great user experience. You can also notice the major differences between the two browsers, especially when you have the ability where you can access a particular website or any app, which includes facebook.com, google.com, or any other websites. Moreover, this fact holds up the truth for mobile apps as well.
Availability
The second step is availability; multiple mobile users face many difficulties downloading and installing new mobile apps. But, many users will continue to use the mobile apps after successfully downloading them. For your information, there was also research done on this, that smartphone users download almost millions of apps. However, you can still imply that everyone who downloads an app will utilize it. Moreover, hybrid mobile app development can prevent users from becoming irritated, which might come as a result.
Quickness
In this, people will regularly utilize mobile apps that make their life much easier. However, the hybrid app development company can take excessive response time; you will not desire to utilize it. It is one of the essential tasks, especially for the native mobile app developers who will encounter it. For instance, if a mobile app is connected to several photographs, the network will automatically take the time to load those particular images. Moreover, these apps are in a great position where they can save a lot of consumers time and effort. Also, it helps in offering the users a smooth and efficient experience.
Integration Ease
There are similarities between hybrid and native mobile apps. For instance, both apps only use the device programming language to synchronize with the other compatible apps. While doing this will keep all the app developers from having a great deal of integration. Additionally, hybrid app development services would easily integrate all the messages, cameras, GPS, and other devices to help offer the best possible user experience. Moreover, this can greatly lead to an uplift the customer satisfaction.
For Offline Use
Native mobile apps, which include hybrid apps, you can make use of the device API only to keep all the functional information offline.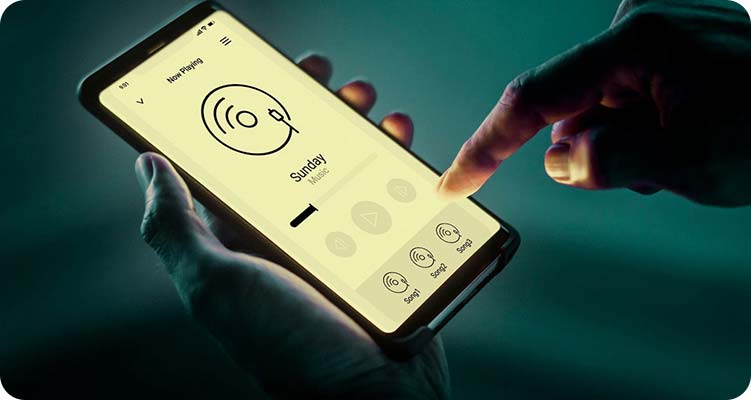 This benefits client who wish to save a lot of money they would spend on more data. Very few people need better connectivity and functionality with their mobile devices. Also, the offline features of the hybrid apps can excite them effortlessly. They will also be able to utilize the mobile app without stress or irritation.
Lower Development Costs
What do you understand by the lower development costs? Developing a hybrid mobile app is much less expensive and will get the job done faster than developing a mobile web app. Nowadays, in the competitive digital economy, where time is essential than ever, cost efficiency is the major step in designing your business quickly and launching its products greatly. In addition, with the help of several development frameworks, which include PhoneGap, and xamarin, hybrid app developers might level up the speed of the development process. Moreover, in a hybrid mobile app development company, activities are finished, and you need to submit the app to several app stores, which will greatly save time and money.
Improved User Interface and User Experience
It is one of the essential reasons for the hybrid's app appeal: some users have had experiences with several mobile devices. Multiple mobile customers expect the app to respond greatly to the number of devices and to offer a stress-free experience. Adopting this step will help get you the information that is only a tap away. It also fixes all the problems if your data fluctuates while displaying it quickly and adapting the diverse device on the screen designs. Moreover, going for the hybrid application development UI is very light; it can effortlessly take the high graphics and content load.
Simplified Upkeep
A hybrid app is a kind of online application meant to benefit from all the functionality and utility available on mobile advice. Although native programs, you need to take benefit of all the device's features, uplifting them in the tough time for both the users and the elopers. In addition, the developers are needed to release fresh updates in the form of new versions, and the users upraise their applications brilliantly, especially when the newer versions are freshly released. Hybrid web application development has the function of ignoring the versioning and making all the apps simple while upgrading a fresh web page. Moreover, this adaptability makes the organization provide all the requirements that make it even easier to meet.
Price
It is yet another crucial point to ensure the cost. Price matters in every field and every way, and it is the developing method.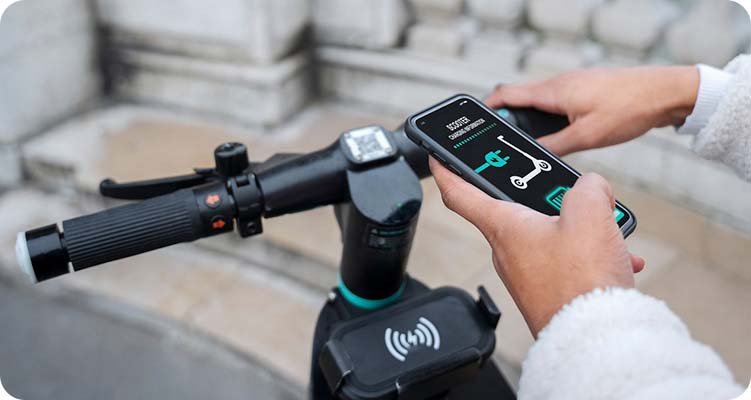 A hybrid application comes with less cost than developing a native or any web app effortlessly. In the hybrid app development services, there are some common devices, and a collection of libraries are employed, needing less development effort and time. A customized app can also be downloaded from any mobile app store, saving time and money.
Scaling in a Cost-Effective Way
Hybrids apps are the multiple types of applications that have a compatible platform and may be used by many great devices. Efficient scaling helps develop hybrid technology, which is much easier to scale than native programs. The mobile application is critical for any company looking to enter the market fast and remain competitive. Furthermore, a hybrid app solution makes this work much easier and faster. Uber, Twitter, and Instagram are just some amazing apps that have already benefited from Hybrid Mobile App Development. And if you are interested in capitalizing on your hybrid app, get in touch with our experts immediately to discuss the requirements.
Hybrid vs. native vs. Web
Native applications are constructed especially for the certain platform that is installed. They can also benefit from a mobile device's hardware, which includes the GPS and the camera. Moreover, the native applications are easily written in the same language that the platform is operating the system. For instance, a native iOS app is written in objective -C and swift.
Web applications are mostly written in HTML, Javascript, and others. Web applications must not be downloaded and accessed to run through the device's web browser. Therefore, web applications cannot grip the hardware on an opted platform. Furthermore, the hybrid applications mix well with the native and Web apps greatly. Since it is installed and operates similarly to a native app. however, the inner workings of a web app are.
Conclusion
These are the few amazing hybrid app development services that will help uplift your business greatly. If you seek to get the knowledge in detail, this is the blog you must consider to get in-depth knowledge. So, what are you waiting for? Check out and make your business a successful and developed one.