Many have searched and are curious to know about how they can use pay per click marketing strategies for their websites to make their business more productive. Well, the PPC marketing is a method to generate the online income through clicks/impressions on the site with the help of advertisements which can be displayed on the web pages of a website.
There are many online businesses which are using this service and are developing their business marketing strategies to grow their businesses online.
The best pay per click advertising only happens when your website is listed in the top search rankings of the search engines and on the daily basis you get a right amount of traffic on your site.
How does PPC Marketing Works?
There are many ways a website can earn online such as with the help of affiliate marketing strategies, but we have listed some other ways a business website can grow its rankings in the search engines.
Some Of Them Are:
With The Help of Google Ads Words:
When you start posting content with the help of keywords, You can apply for the pay per click advertising through Google Ad Words. The Google itself has provided the system of placing ads on your website when you sign up for Google Ads.
It just to list the website in the top search rankings which come with with a paid option.
You have to pay to the Google for your website to come in first top 3 searches. However, if the content of the site is not according to the Google terms and content policies, one can lose its website's worth very quickly.
So, make sure while applying for Ad Words, your business website must be relevant to the search engine's content policies. You can also use the Google Ad Words for finding new keywords which help your site in getting more search views.
It also helps you in finding out those targeted keywords can improve your website in getting discovered in search engines quickly.
Running Google Ad Words Campaigns:
By running campaigns of your ads on the website, you can quickly generate traffic on the business website. Many try to use it when they want quick results in lesser time. However, in Google Ad Words, the whole process has a paid version on for how long you want to run the ads and on which side you want your ads to be on the website.
It is considered best when your ads are relevant to the website's content. Through this, the viewers get some information about what your brand is about and much more.
With Google Ad Sense:
Google Ad Sense is also one of the best pay per click advertising which can help your business website grow by running and displaying ads on your web pages. In this style of marketing, when you sign up for Google Ad Sense, Google team will do a thorough review of your website.
It takes some time for about 24 hours to 48 hours to get the approval from the Google whether the website is compatible with the Ads or not. If your business website gets approved, your business website will start generating money online each time the visitors visit your site.
This feature has been quite favourite regarding best pay per click advertising.
The Conclusion:
You can start your earning through the website and applying for the best pay per click advertising. If you are not into the advertising section, you can merely attract more visitors to your business through email marketing which is also known to be one of the good sources of generating traffic on the websites.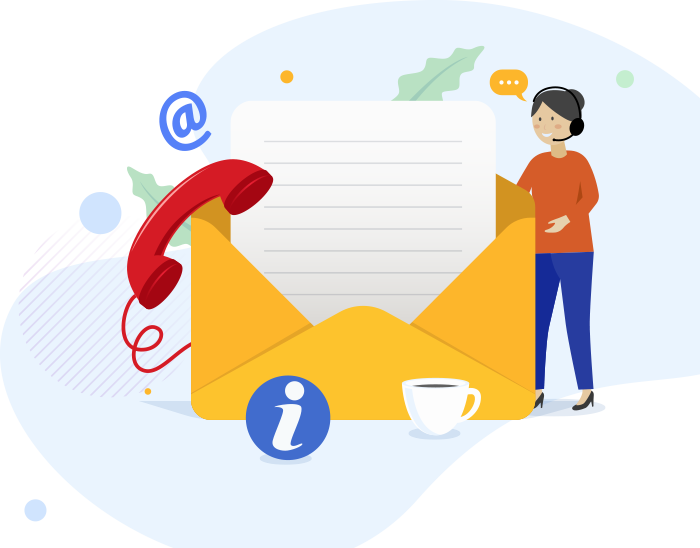 How Pay Per Click Marketing Can Boost Your Business
Contact Us