It's impossible to overemphasize the significance of search engine optimization (SEO). Companies worldwide are in a perpetual pursuit of enhancing their online presence and elevating their visibility in search engine rankings. However, achieving effective SEO outcomes is a multifaceted and time-intensive endeavor. This is where the role of an SEO Outsourcing Company in India becomes paramount.
SEO outsourcing has gained considerable traction among businesses seeking to bolster their online presence without hiring in-house SEO experts. These specialized firms are dedicated to delivering SEO services to a diverse clientele. But what distinguishes a respected SEO outsourcing company from the rest? This article will explore the essential attributes that set apart a top-tier SEO outsourcing organization.
Expertise And Proficiency
A reputable SEO outsourcing firm should boast a cadre of seasoned SEO professionals well-versed in the latest SEO dynamics, algorithms, and strategies. Their track record should demonstrate a history of effectively managing SEO campaigns across various industry verticals
Comprehensive Services
SEO encompasses many activities, including keyword research, on-page optimization, link building, content creation, and more. A top-notch SEO outsourcing company should offer a comprehensive suite of services tailored to the unique needs of their clients.
Transparency And Communication
Effective communication is crucial in the outsourcing relationship. A reputable SEO firm should maintain transparent communication with clients, keeping them informed about the progress of their SEO campaigns, sharing reports, and promptly addressing any concerns or questions.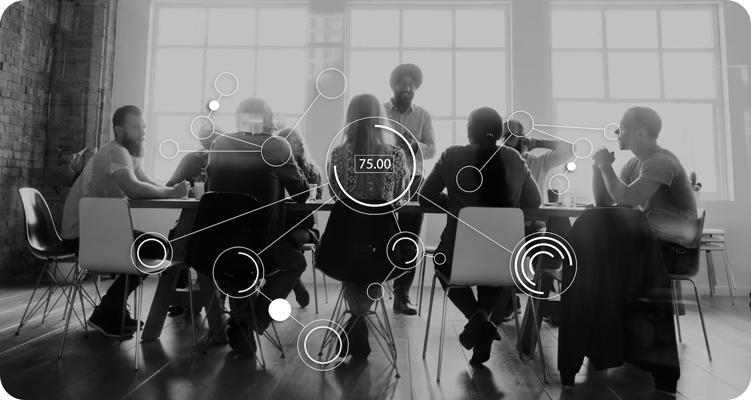 Proven Results And Case Studies
Look for an SEO outsourcing company that can prove its success. Case studies and client testimonials can help you gauge the company's ability to deliver tangible results.
Customized Strategies
One size does not fit all in SEO. A respected outsourcing firm should create tailored SEO strategies aligning with each client's goals and objectives. Cookie-cutter approaches rarely yield optimal results.
Ethical Practices
Working with an SEO outsourcing company that follows ethical SEO practices is essential. Avoid companies that use black-hat techniques, as these can lead to severe penalties from search engines.
Adaptability And Agility
The digital landscape is continually evolving, with search engine algorithms changing regularly. A reputable SEO outsourcing company should be agile and adaptable, ready to adjust strategies to stay current with industry trends.
Comprehensive Reporting And Analytics
Data-driven decision-making is crucial in SEO. The outsourcing firm should provide regular reports with key performance indicators (KPIs) to measure the effectiveness of their strategies. This data helps clients understand the impact of their SEO investment.
Strong Client Relationships
Building long-lasting client relationships is a hallmark of a reputable SEO outsourcing company. Such companies prioritize client satisfaction and work collaboratively to achieve mutual success.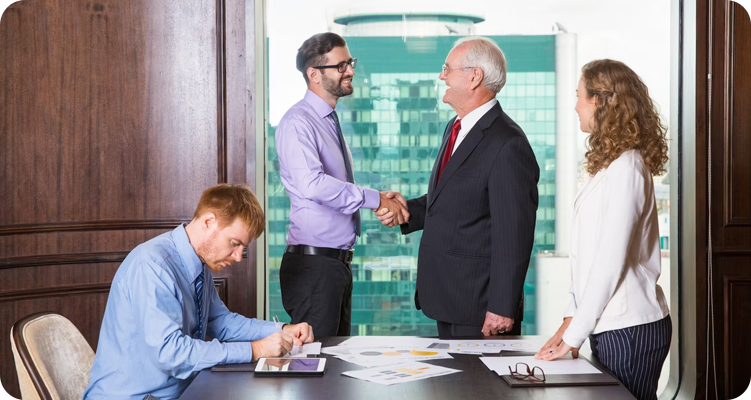 Value For Money
While cost is a factor, it's essential to focus on the value the SEO outsourcing company provides. The cheapest option may yield better results. Instead, look for a company that balances cost and quality.
In-House Talent And Resources
A top SEO outsourcing company often has a well-rounded in-house team of professionals, including content creators, web developers, SEO analysts, and graphic designers. This ensures that all aspects of your SEO strategy are executed seamlessly.
Global Perspective
In an increasingly global marketplace, having an SEO outsourcing partner with international expertise can be invaluable. They should understand the nuances of local SEO for different regions and languages.
Mobile Optimization Expertise
With the growing use of mobile devices for internet access, a reputable SEO outsourcing company should be well-versed in mobile SEO optimization, ensuring your website is mobile-friendly and performs well on all devices.
Continuous Learning And Education
The digital landscape is ever-changing. A quality SEO outsourcing firm invests in ongoing training and education for its team to stay ahead of industry developments and emerging trends.
Competitive Analysis
Understanding your competitors is vital in SEO. A reputable company should conduct a thorough competitor analysis to identify strengths and weaknesses, allowing you to gain a competitive edge.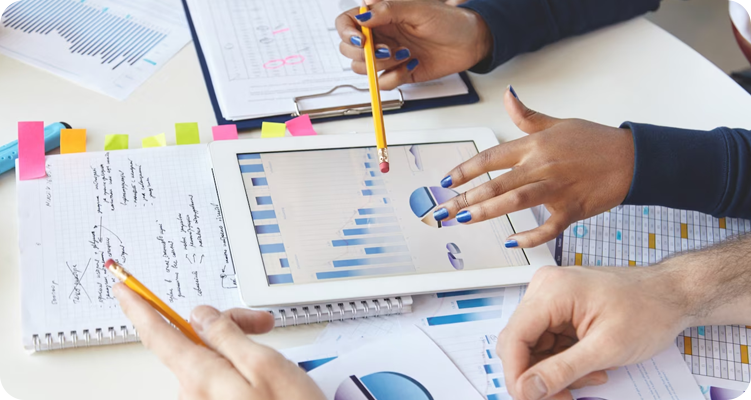 Content Quality And Strategy
Content is the backbone of SEO. The outsourcing firm should have a content strategy that includes high-quality, relevant, and engaging content creation for your website and other online assets.
Unlock Your Digital Potential with Us!
Finding the right SEO outsourcing company in India is critical for businesses looking to improve their online visibility. Investing in high-quality SEO services can yield significant returns through increased web traffic, higher rankings, and improved business outcomes.
Are you ready to take your online presence to the next level with a trusted SEO partner? Contact us today to explore how our expertise can drive exceptional results for your business!"