There is an ever-changing mode in online selling, and it gets more challenging to operate a successful business online. Suppose you have to stay ahead of your competition. In that case, knowing about the different types of Shopify Store Development services available and how they can aid your business success is vital.
Creating a Shopify store is the first step toward the online business's success. However, you need to gain technical skills to maximize the best-selling aspects. Furthermore, it is where expert guidance creates a huge decision.
It is the best time to discover how the Shopify development services can benefit you. We will now look at some vital facts related to these services and how you can locate your suppliers.
Today's blog post will discuss the popular Shopify development services. These services can aid in making businesses highly profitable and efficient, from customization of the store design to better check-out processes.
Introduction To Shopify Development Services
Shopify is a highly popular e-commerce platform allowing people and firms to create and manage online stores. The development services can aid these online businesses to grow more while e-commerce expands worldwide.
Several tasks are involved in the Shopify development services, like customizing themes, creating special plugins, making apps, and integrating different systems. It involves creating and customizing the e-commerce websites using the platform and services of Shopify.
These services are specifically designed to aid businesses in selling their products and services online efficiently. They would even ensure the businesses have a properly functioning and unique online store that meets their distinctive requirements. It can help them in making their shopping experiences the best for customers.
Types Of Services Offered
Shopify Store Setup and Configuration
Getting started with Shopify can be overwhelming, especially if you are new to the platform. Shopify development services can help you set up your store, configure essential settings, and create a solid foundation for your e-commerce venture. It includes domain setup, payment gateway integration, shipping configuration, and basic theme installation.
Your online store's appearance plays a significant role in attracting and retaining customers. Custom theme development allows you to create a unique and visually appealing storefront that aligns with your brand identity. Shopify developers can build custom themes from scratch or modify existing themes to meet your specific design requirements.
Shopify's App Store offers a wide range of third-party applications that can add functionality to your store. Shopify Store Development services can help you integrate and customize these apps to enhance the customer experience and streamline business operations. Whether you need a loyalty program, email marketing integration, or inventory management tools, there's likely an app.
Mobile Optimization
A responsive and mobile-friendly online store is essential in today's mobile-centric world. Shopify developers can optimize your website for mobile devices, ensuring customers have a seamless shopping experience regardless of their device. Mobile optimization also contributes to better search engine rankings, as Google prioritizes mobile-friendly websites in search results.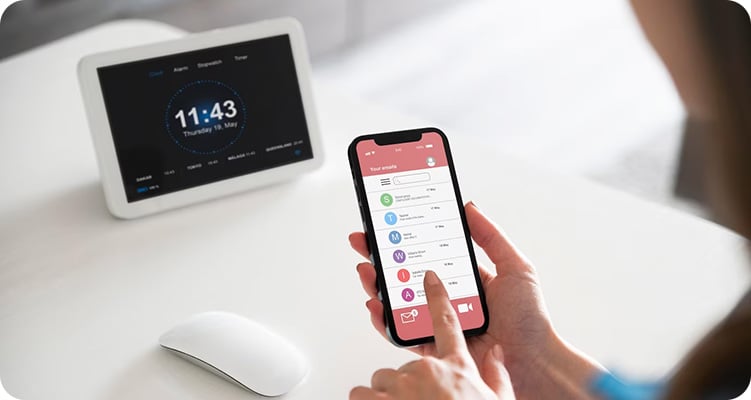 Performance Optimization
A slow-loading website can drive potential customers away. Shopify development services can optimize your store's performance by improving page load times, reducing unnecessary code, and optimizing images and videos. Faster-loading pages improve the user experience and positively impact your store's search engine rankings.
SEO Services
Search engine optimization (SEO) drives organic traffic to your online store. Shopify developers can help you implement SEO best practices, including optimizing product listings, creating SEO-friendly URLs, and improving site structure. They can also assist with keyword research and ongoing SEO efforts to improve your store's visibility in search engine results.
Custom App Development
Sometimes, you may need functionality that isn't available through third-party apps. In such cases, Shopify development services can create custom apps tailored to your needs. These custom apps can automate unique business processes, enhance customer interactions, and provide a competitive edge in e-commerce.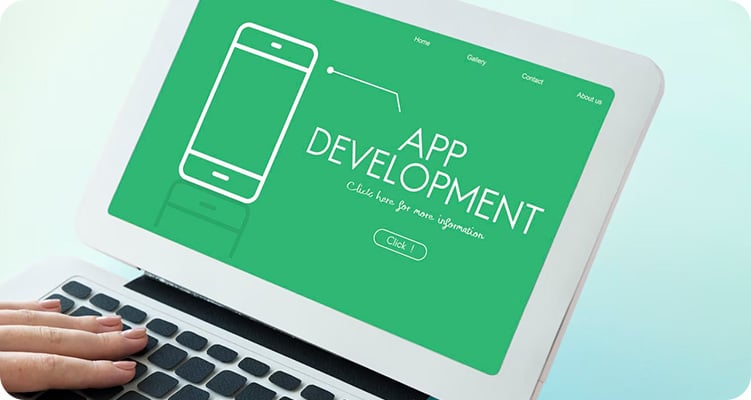 Security And Compliance
Protecting your customers' sensitive information is paramount in e-commerce. Shopify developers can implement security measures to safeguard your store against data breaches and cyberattacks. Additionally, they can ensure that your store complies with relevant data protection and privacy regulations, such as GDPR or CCPA.
Content Management
Effective content management is essential for keeping your online store fresh and engaging. Shopify development services can assist you in creating and managing product descriptions, blog posts, images, and other content elements. They can also set up content scheduling to automate content updates and ensure a consistent online presence.
Multilingual And Multicurrency Support
Expanding your online store to international markets requires support for multiple languages and currencies. Shopify developers can help you implement multilingual and multicurrency features, enabling you to cater to a global audience. It can involve translating your store's content, configuring currency converters, and ensuring compliance with local regulations.
Payment Gateway Customization
While Shopify provides various payment gateway options, you may require custom payment solutions to meet specific business needs. Shopify development services can help you integrate and customize payment gateways, allowing you to offer alternative payment methods, subscription billing, or special promotions.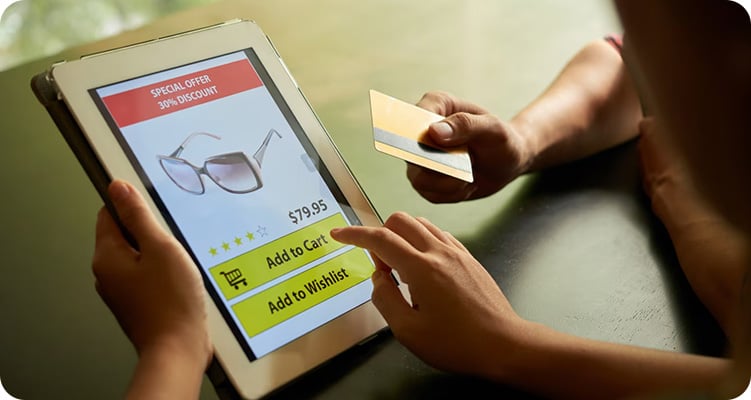 Inventory Management
Efficient inventory management is critical to prevent overselling, streamline order fulfillment, and optimize your supply chain. Shopify developers can set up and customize inventory management systems that sync with your physical stock levels, track product variants, and automate reorder alerts to keep your inventory in check.
Custom Reporting And Analytics
Data-driven decision-making is vital for e-commerce success. Shopify development services can create custom reporting and analytics solutions to provide insights into your store's performance. These solutions can help you track key metrics, analyze customer behavior, and make informed decisions to improve your online store's profitability.
User Experience (UX) Design
The user experience is a significant factor in converting visitors into customers and retaining them. Shopify developers with UX expertise can enhance your store's usability, navigation, and overall design to create a user-friendly shopping environment. They may conduct user testing and implement design improvements based on customer feedback.
Ongoing Support And Maintenance
Launching your Shopify store is just the beginning. Continuous support and maintenance are crucial to keep your online business running smoothly. Shopify development services can provide ongoing technical support, security updates, and bug fixes to ensure your store remains secure, up-to-date, and free from technical issues.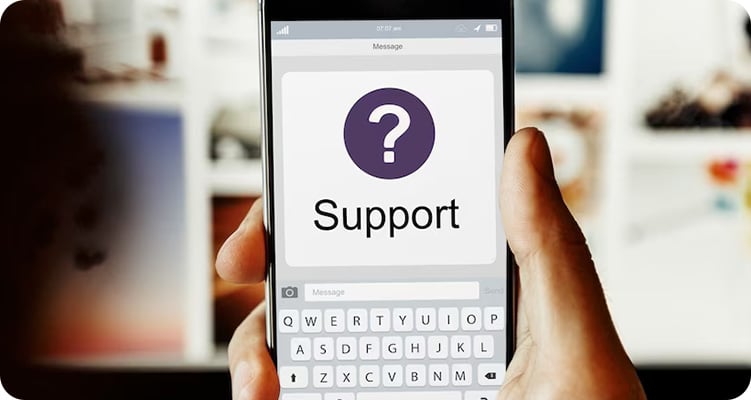 Let's Get Started!
In the competitive world of e-commerce, the range of Shopify store development services available can help you tailor your online store to meet your unique business needs and goals. Whether you require assistance setting up your store, improving its performance, expanding to international markets, or optimizing the user experience, Shopify developers have the expertise to make your online venture successful. By leveraging services offered at Stark Edge, you can stay ahead of the competition and provide your customers with a seamless and enjoyable shopping experience.
Contact us today to explore how our Shopify development services can transform your e-commerce business into a thriving online success story. Our expert team is here to help you every step of the way!