In today's digital age, a strong online presence is essential for businesses looking to thrive and grow. Your website serves as the digital storefront for your brand, making it crucial to provide an engaging and seamless user experience. One platform that has gained immense popularity for web development is HubSpot COS (Content Optimization System). In this blog, we'll explore the benefits of HubSpot COS development and how it can transform your website into a powerful marketing tool.
What is HubSpot COS?
HubSpot COS is a content management system designed to help businesses create, manage, and optimize their websites, focusing on inbound marketing. It integrates seamlessly with HubSpot's robust marketing and sales tools, offering a unified platform for managing your online presence.
User-Friendly Content Management
One of the primary benefits of HubSpot COS development is its user-friendly content management system. Individuals with limited technical knowledge can easily create, edit, and publish content. The intuitive drag-and-drop editor allows quick updates and changes, reducing the need for constant developer intervention. This empowers your marketing team to make real-time updates and keep your website current.
Responsive Design
In today's mobile-first world, responsive web design is non-negotiable. HubSpot COS ensures your website looks and functions flawlessly on all devices, including smartphones, tablets, and desktops. This responsiveness enhances the user experience and improves your website's search engine ranking, as Google prioritizes mobile-friendly sites.
Integration with HubSpot's Marketing Tools
HubSpot COS seamlessly integrates with HubSpot's suite of marketing tools, allowing you to consolidate your marketing efforts. You can easily track user behavior, gather analytics, and execute targeted marketing campaigns, all from a single platform. This streamlines your marketing processes and enables data-driven decision-making.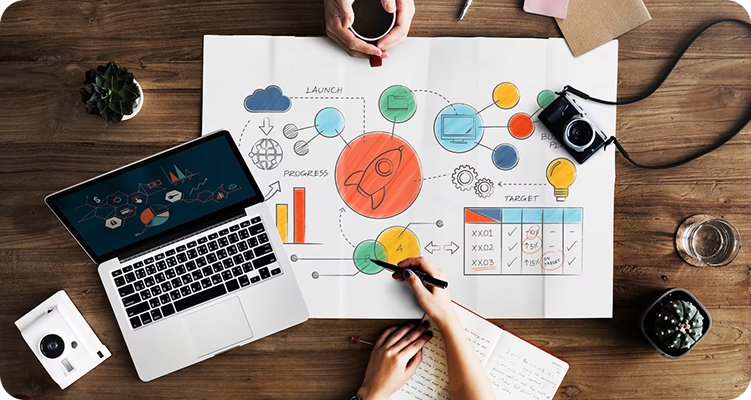 Enhanced SEO Capabilities
Search engine optimization (SEO) is critical for driving organic traffic to your website. HubSpot COS has robust SEO features, including customizable meta tags, header optimization, and XML sitemap generation. Additionally, the platform provides recommendations and insights to help you improve your website's search engine ranking over time.
Personalization and Smart Content
HubSpot COS empowers you to create personalized experiences for your website visitors. You can use smart content to display different content and offers to users based on their behavior, location, or other criteria. This level of personalization increases engagement and conversion rates as visitors see content relevant to their interests and needs.
Streamlined Lead Generation
Generating leads is a top priority for most businesses, and HubSpot COS excels in this area. The platform offers customizable forms, calls-to-action (CTAs), and landing pages to capture visitor information. Moreover, lead data collected through these forms can seamlessly integrate into your HubSpot CRM, enabling efficient lead nurturing and sales processes.
Scalability and Flexibility
Your website must adapt to changing needs and strategies as your business grows. HubSpot COS is highly scalable and flexible, allowing you to add new features, pages, and functionalities as required. Whether you're a small startup or a large enterprise, the platform can evolve with your business.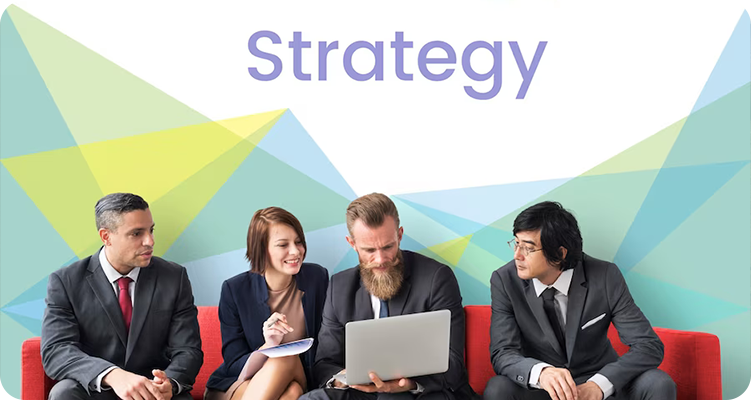 Content Staging and Version Control
HubSpot COS allows the creation of content drafts and preview changes before publishing. This content staging feature is invaluable for maintaining a consistent and error-free website. Furthermore, it offers version control, allowing you to revert to previous versions of your web pages if needed, ensuring you never lose valuable content.
A/B Testing
Effective marketing hinges on continuous improvement, and A/B testing is a powerful tool for optimizing your website's performance. HubSpot COS makes A/B testing easy, allowing you to test variations of pages, CTAs, and forms to determine what resonates best with your audience. This data-driven approach helps boost conversion rates and achieve better results over time.
Security and Reliability
HubSpot takes security seriously, and HubSpot COS benefits from the platform's robust security measures. This includes regular updates, secure hosting, and compliance with industry standards. With HubSpot COS, you can trust that your website is safe from common online threats, ensuring uninterrupted service for your visitors.
HubSpot Marketplace
The HubSpot Marketplace offers a vast library of pre-built templates, modules, and add-ons that can accelerate your website development. Whether you need a specific feature, a design template, or integration with third-party tools, the Marketplace provides a wealth of resources to enhance your website's functionality and appearance.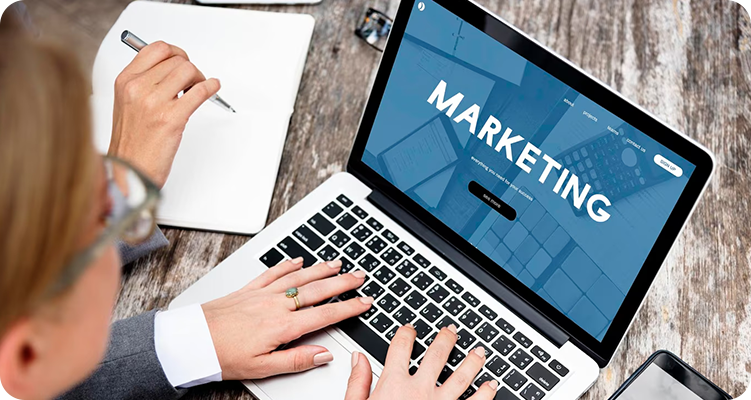 Content Personalization for Marketing Automation
HubSpot COS is ideal for integrating marketing automation into your website. You can create workflows that trigger based on user interactions, segment your audience, and deliver personalized content and emails. This automation saves time and increases the efficiency of your marketing efforts.
Ready to Supercharge Your Website with HubSpot COS?
Now that you've discovered the incredible benefits of HubSpot COS development with Stark Edge, it's time to take your online presence to the next level. Whether you're looking to revamp your existing website or build a new one from scratch, HubSpot COS has the tools you need to succeed.
Take the opportunity to create a user-friendly, responsive, data-driven website to drive leads and conversions. Our team of experts is here to help you harness the power of HubSpot COS for your business.
Remember, your website is your digital storefront, and with HubSpot COS, you can make it your most potent marketing asset. Get started today and watch your online presence soar!